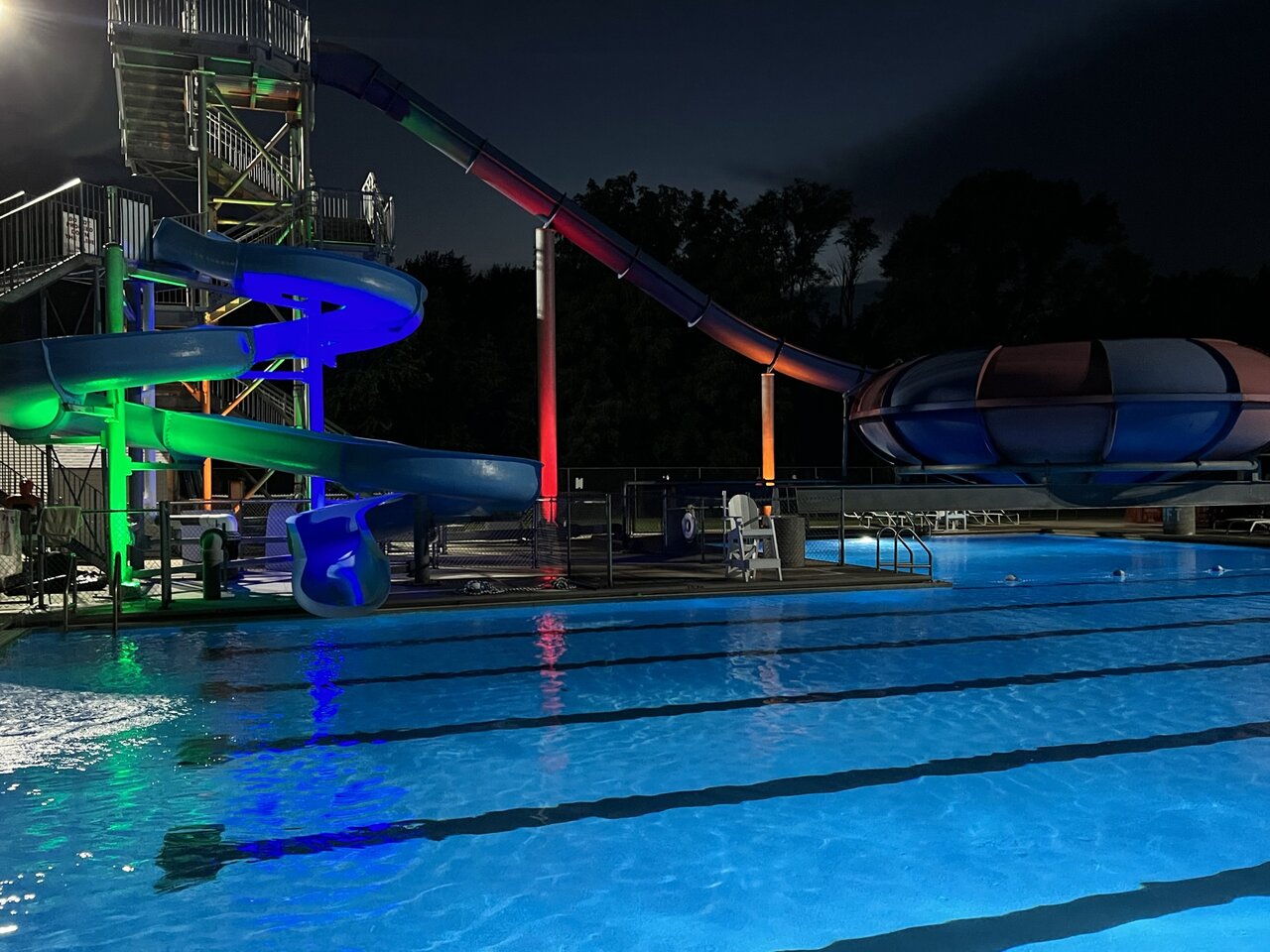 Join us at Chamberlain Park Pool for These Fun Events!
GK Fire and Rescue Training
On June 24, 2024 the pool will not be open for night swim due to our annual training with GK Fire and Rescue.  During this training, we go over scenarios that the pool could face in the event of an emergency.  However, if you would like to participate during this event and be a bystander/swimmer, you can.  Regular pool entry rules apply, 10 and over can come alone, 9 &under can come with a 16 yr. old or order.  This includes the baby pool and concession stand as well.  We would like the scenario to be as real as possible.  During this event you will be asked to get in the water when it is time, but you will be asked to exit immediately when it is time.  You could get in and out of the pool multiple times.  This is not a regular open swim.  This is for training purposes only.  When the event is over, you will be asked to leave asap.  It is free entry for everyone.
Father's Day
Bring your dad to the pool for some fun in the sun. Dad will get in free with a paid child admission. Let's have some fun playing games and swimming on this special day with dad.
4th of July Celebration
In honor of our country's independence all of our active and veteran military members get in for free. (Must show military I.D.) The pool will close at 5pm for the day.
VIP Night
Join us July 19, 2024 for our VIP night swim 6-9. This night is an exclusive night for all our pool pass holders. Enjoy the evening with food, DJ, and pool.
Teacher Tuesday
Teachers bring in your teacher I.D. and admission is free for you. Thanks for everything you do.
Pack the Pool Wednesdays
Bring in a canned good for $1.00 off daily admission. All donations will go to the Genoa Food Pantry.
$5.00 Thursdays *
During the entire pool season admission is only $5.00 for everyone during 12-5 open swim.  Night swim will be regular pricing.