Located in Chamberlain Park – Skate Park Hours: 8:00 am to dusk
Skateboarding and In-line skating only.
Bicycles are prohibited in the skate park.
Participants only within the activity area.
Personally owned ramps or similar devices are prohibited.
Glass is prohibited.
Caution: Skateboarding & In-line skating are high-risk recreational activities with inherent risks of serious injury.
This facility is unsupervised & participants skate at their own risk.
It is strongly recommended that all participants wear proper protective equipment.
Please check the facility prior to using and report any items that need repair to the park district at 784-5612.
Skate Park is closed when ramps are wet.
Skate Park is under video surveillance.
Please be careful, courteous & have fun!
---
Amenities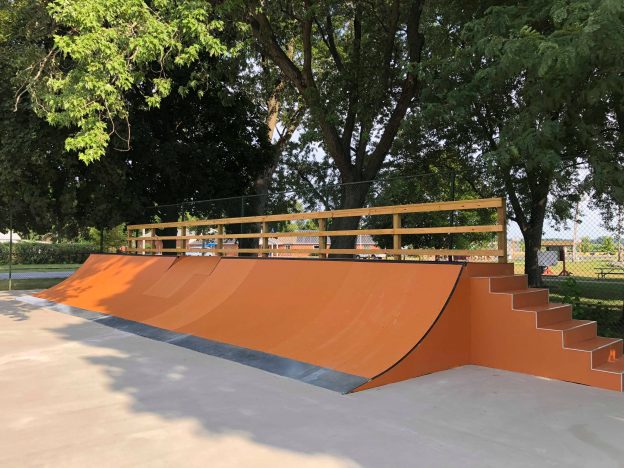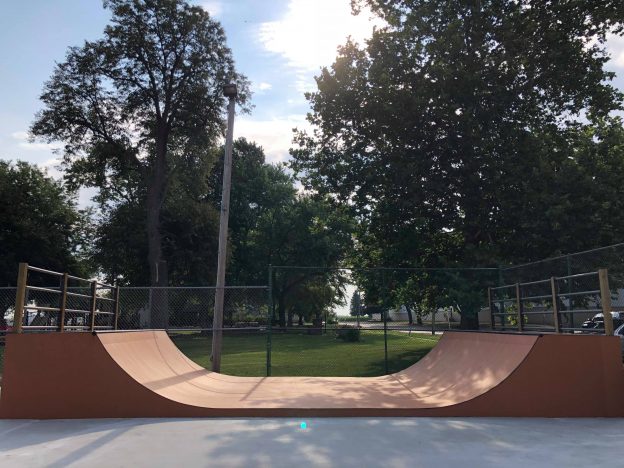 ---
Location
Address:
400 E. Second Street
Genoa, IL 60135