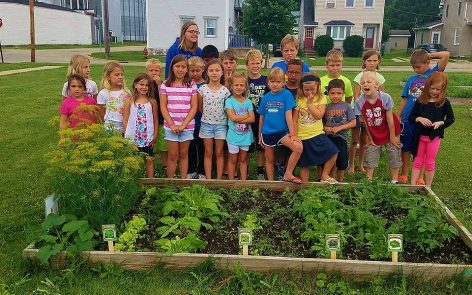 Summer camp is for children age 5-12 years of age. Many activities, pool time and more!
Read More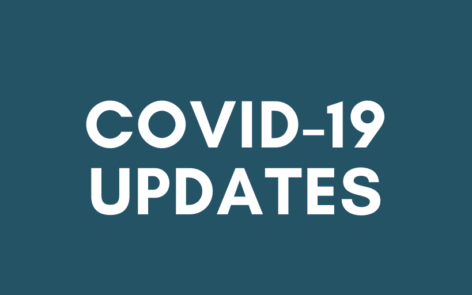 All Covid-19 updates can be found here for all facilities, fitness center, parks, playgrounds etc.
Read More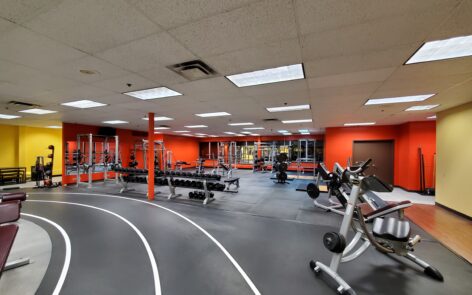 GENOA FITNESS HEALTH & WELLNESS CENTER!
New STRICT Cleaning Protocols!
NEVER a Join fee for Classes EVER!!! We have 30+ classes a week 5am-8pm, 7 days a week!
Read More