Senior Fit Team! Feel Great!!
Come join us as we have fun in class Moving, Stretching, Improving Balance, Strengthening Muscles, Improving Bone Strength and Improving Quality of Life! Move to the oldies with Minimal Impact Movement Styles in a Standing or Seated Setting. Improve your Mind-Body Connection and FEEL GREAT!
Any fitness Level Welcome!
Need Special Assistance to Participate? Special Recreation Assistance available for this Class!!
Modifications available for any level of fitness, any restrictions, Low or NO impact! Stand or Sit for the class.
First Trial Class Free! Call the GFC @ (815) 784 – F I T (3488) to reserve your spot. *For new participants only
If you like the format of this class, you may also like: Aqua Fitness, Zumba Dance Party, World Rhythms Zumba
Days/Times:
See Schedule
SENIOR FIT TEAM
Fitness Formula: BEG/INT Level
Fun / Toning / Caloric Burn / Strengthening
Balance / Friends!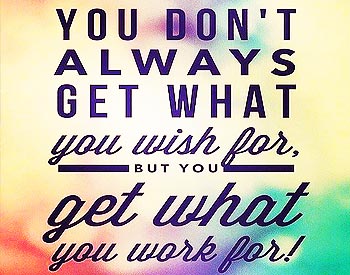 ---